The Gharnata Palace, a must-visit destination for celebrities
The Palais Gharnata restaurant in Marrakech has been proud to welcome celebrities from all over the world for years.
This peaceful and authentic place has attracted the attention of many artists, actors and influential personalities who appreciate our high quality Moroccan cuisine.
Here is a non-exhaustive list of celebrities who have visited the Gharnata Palace.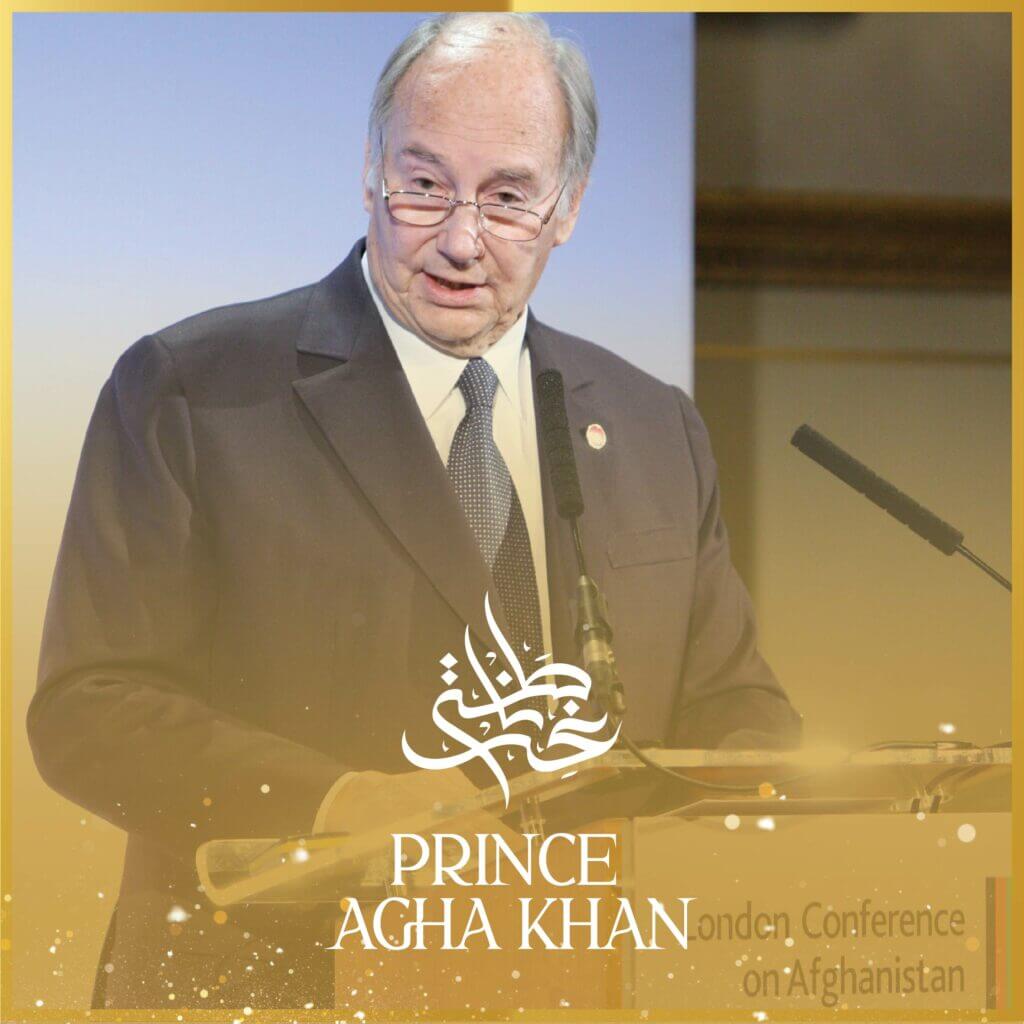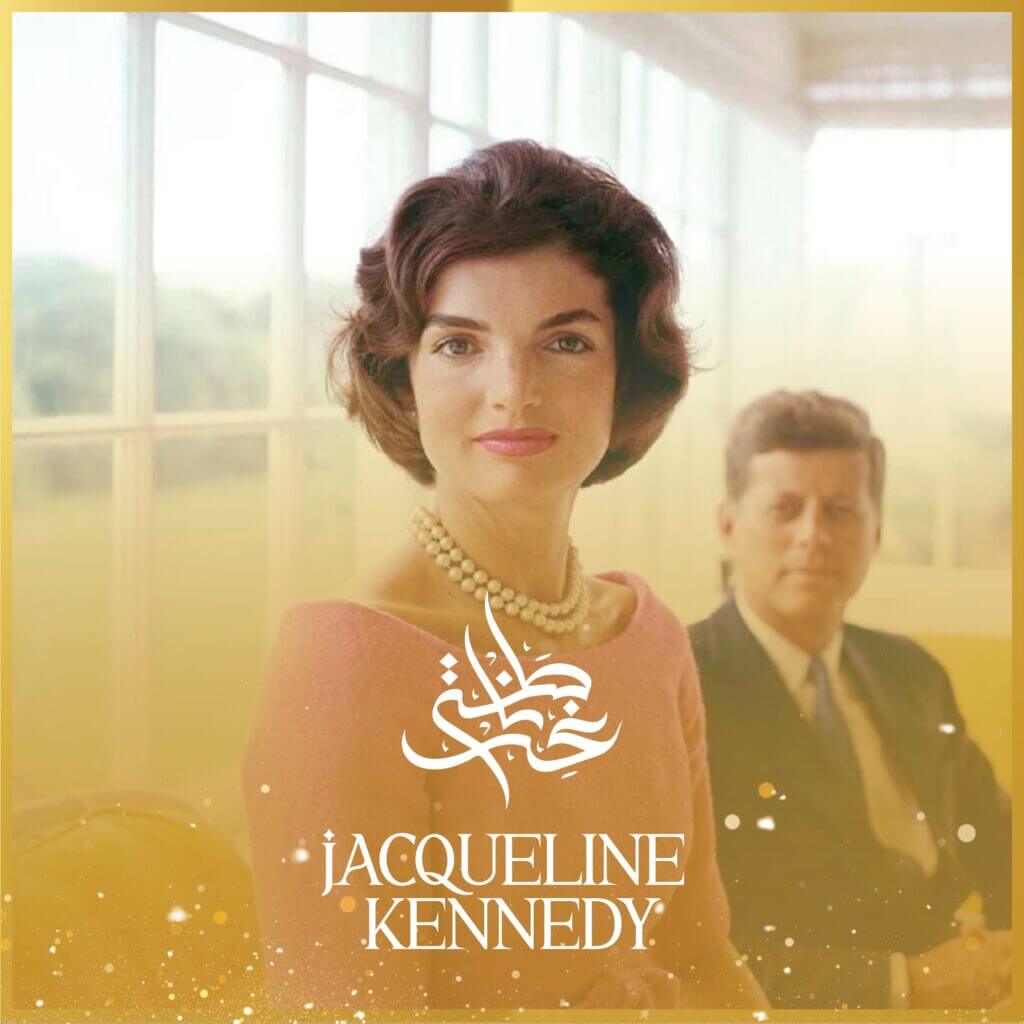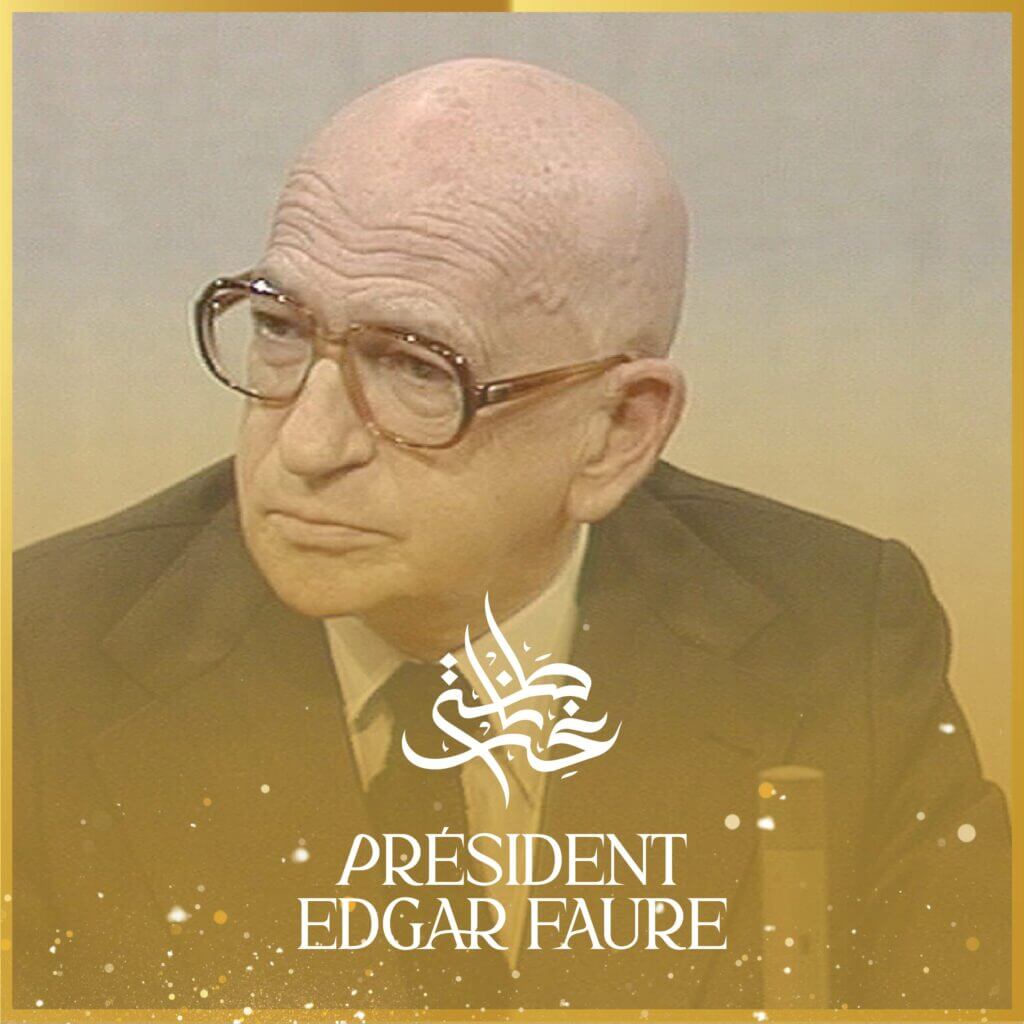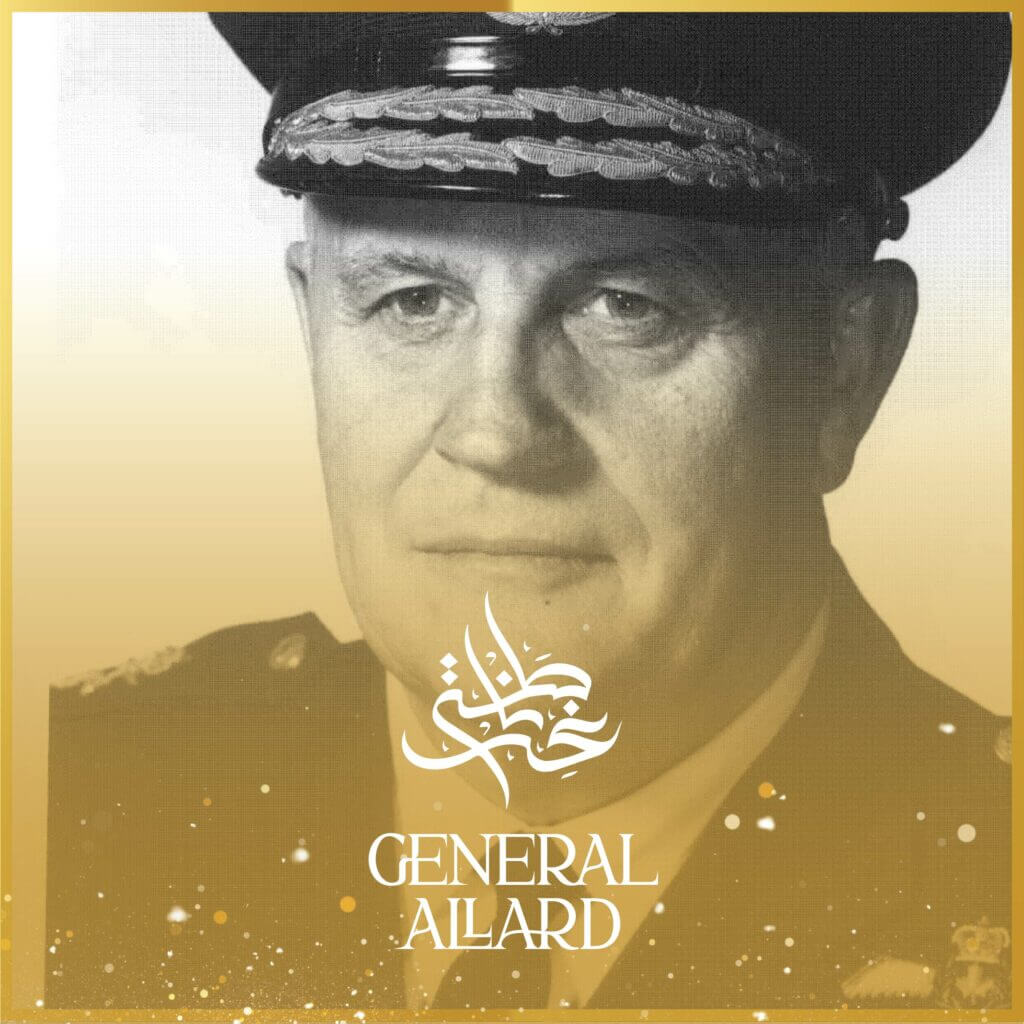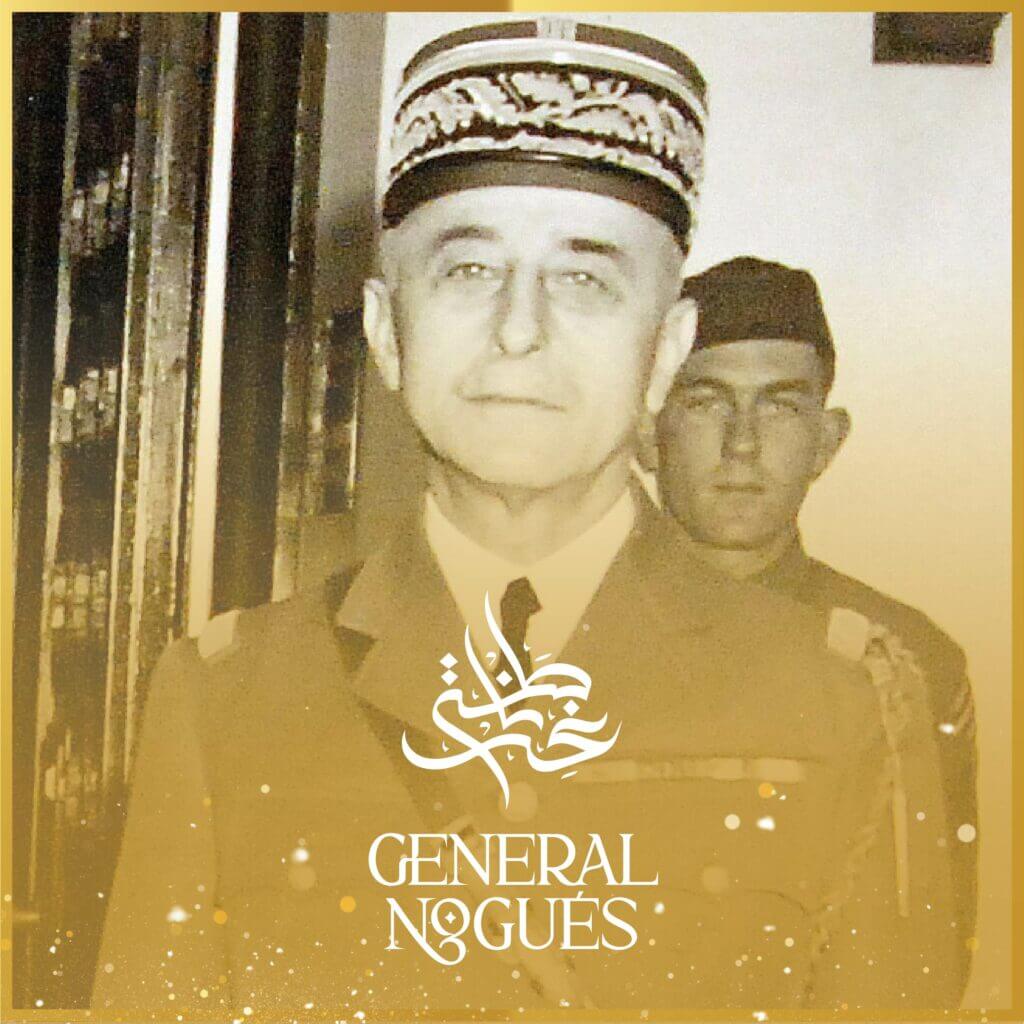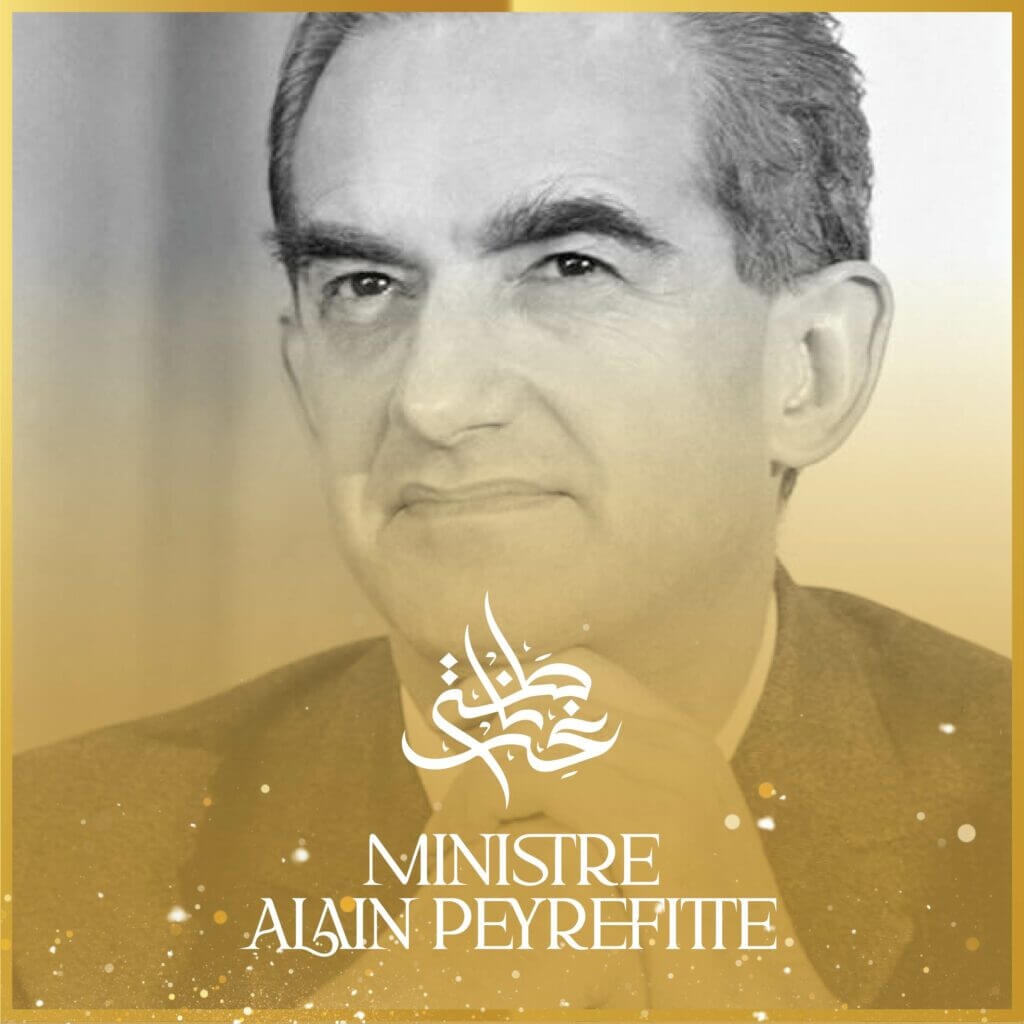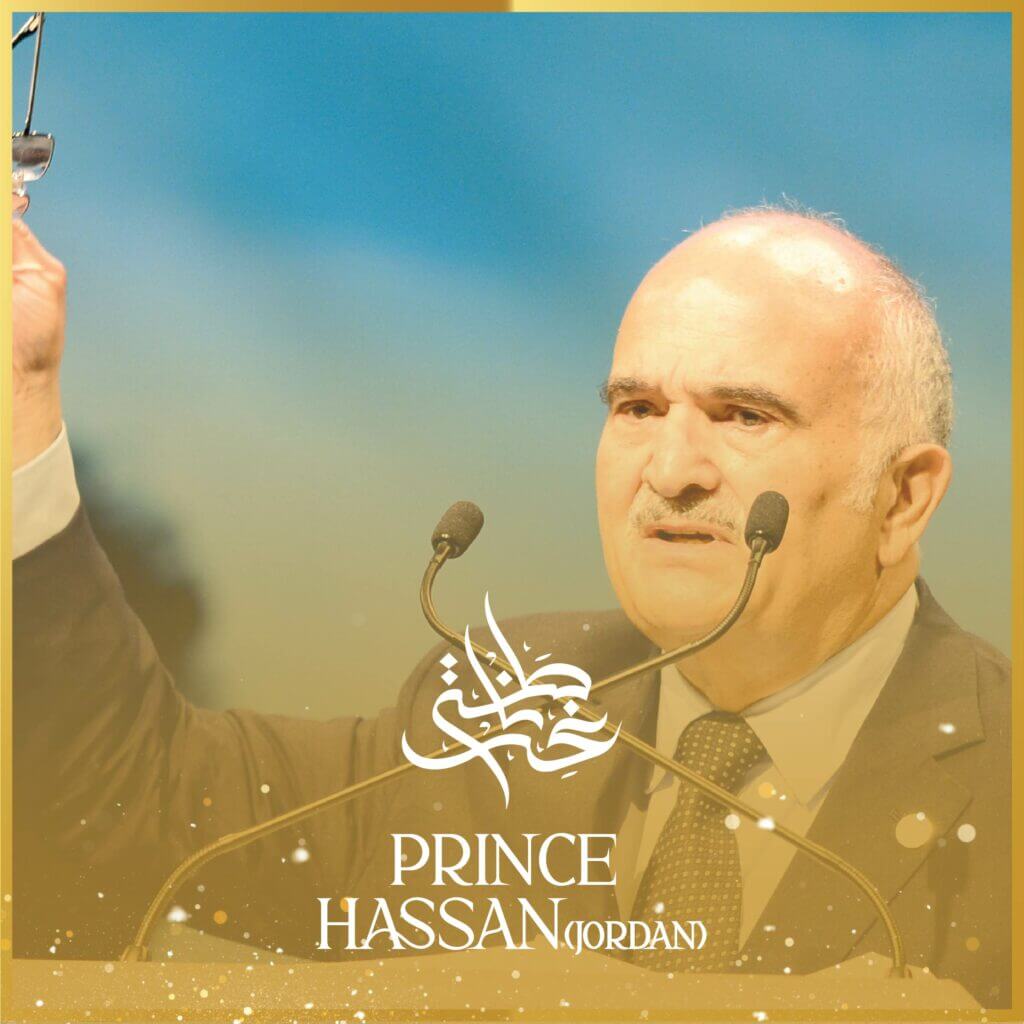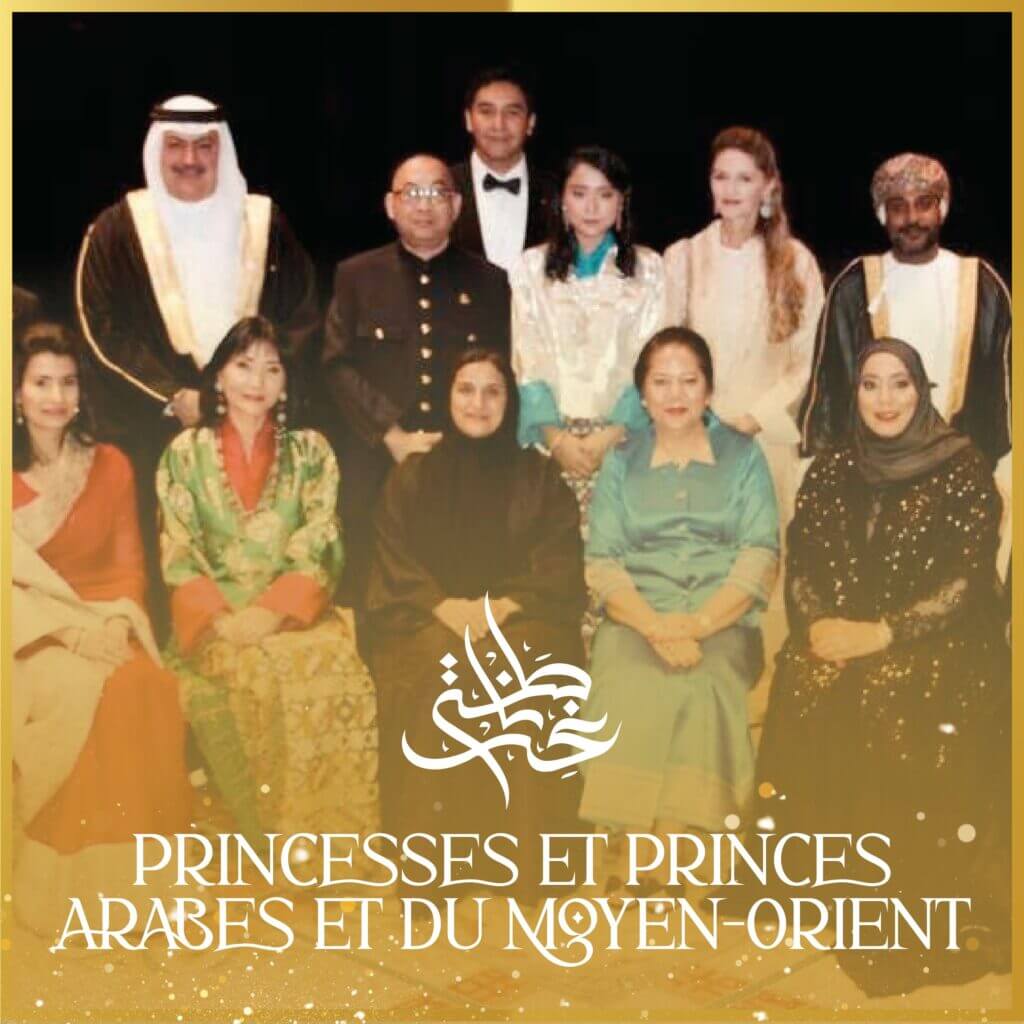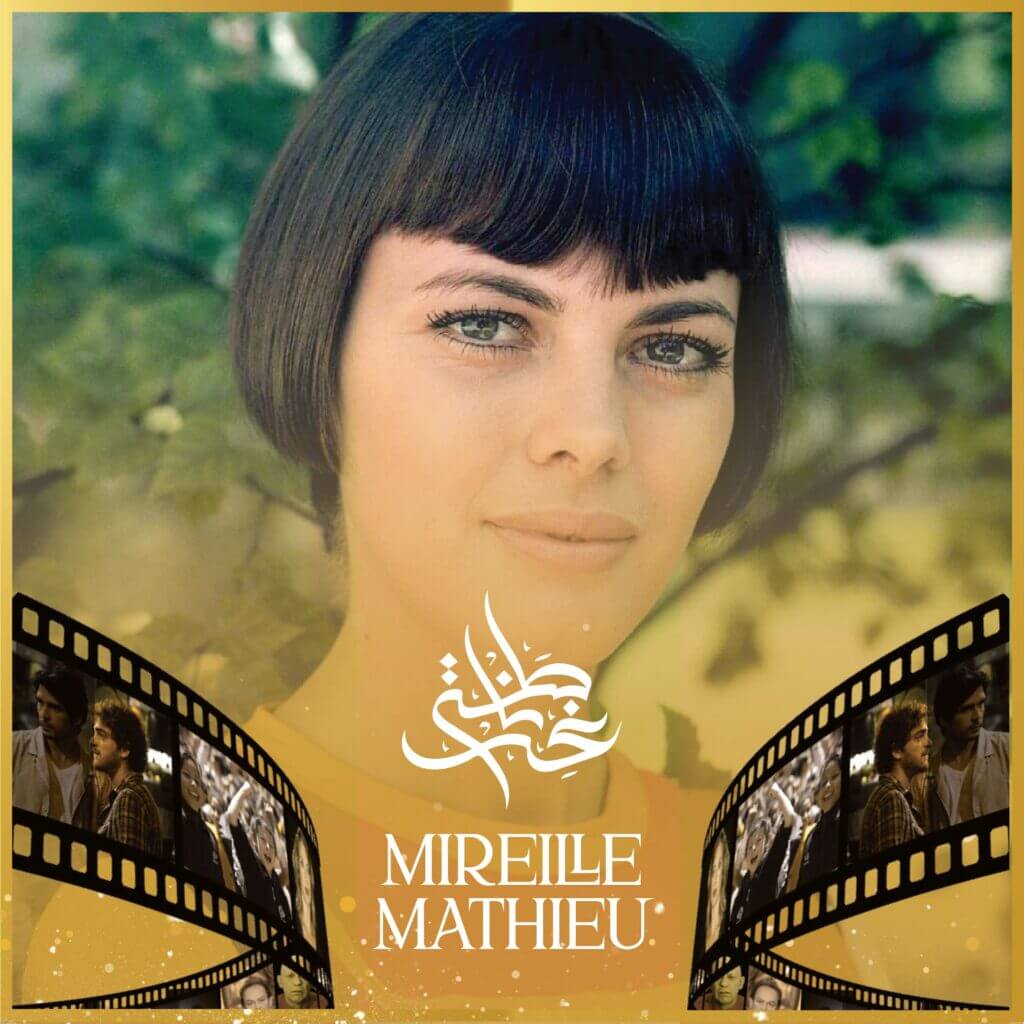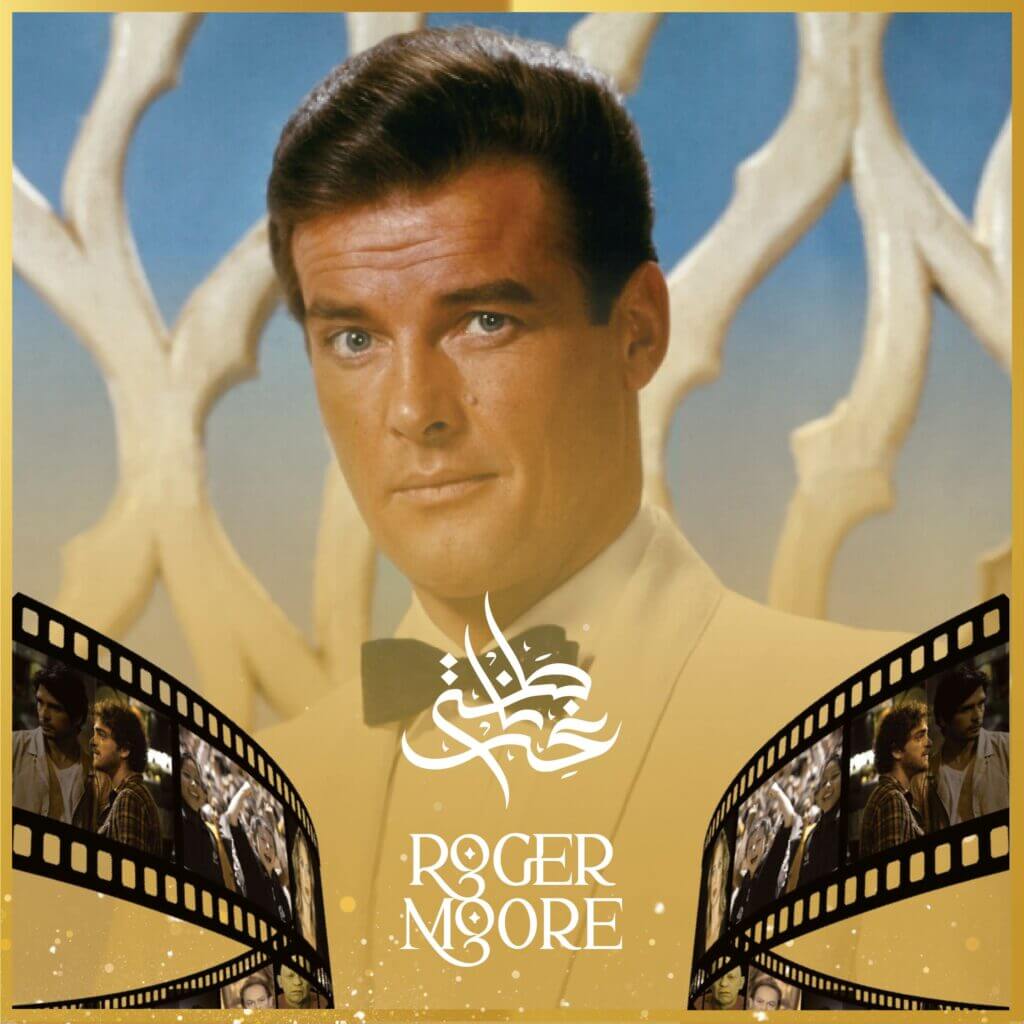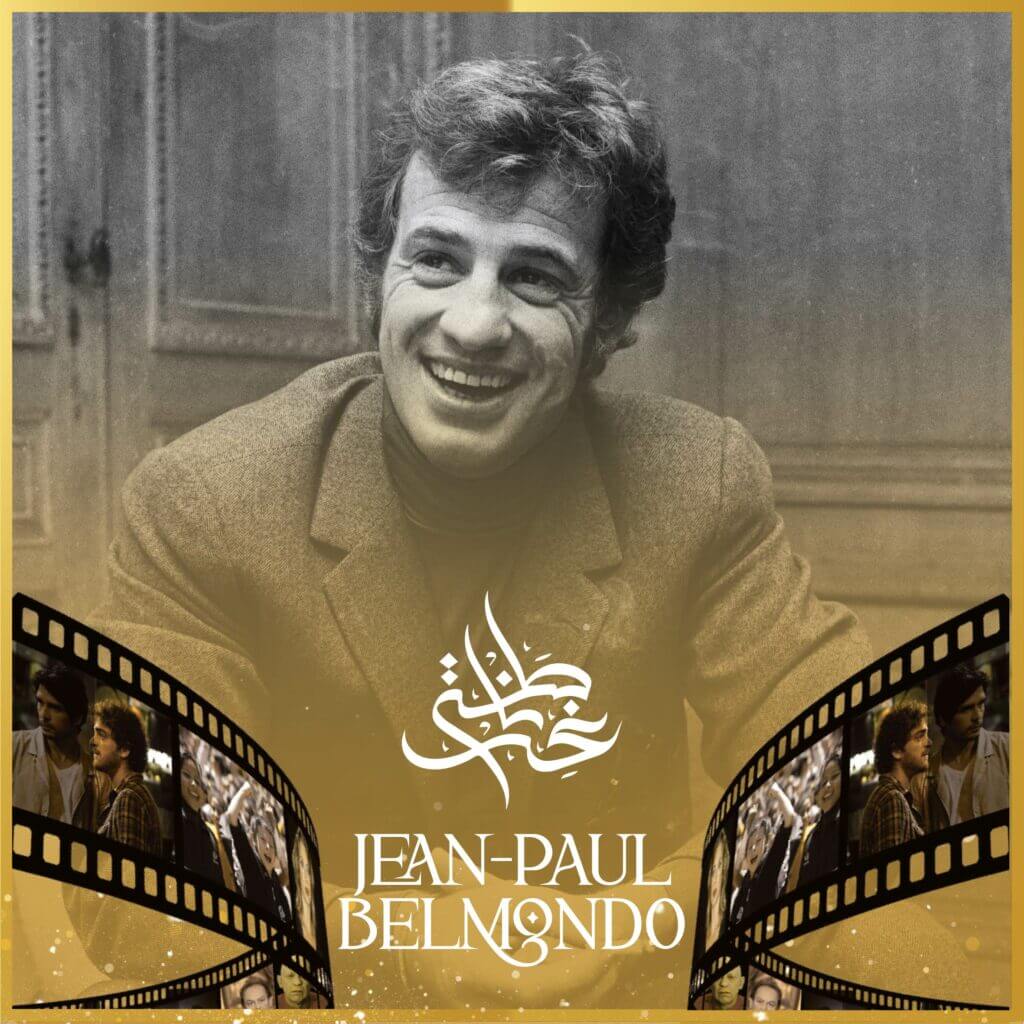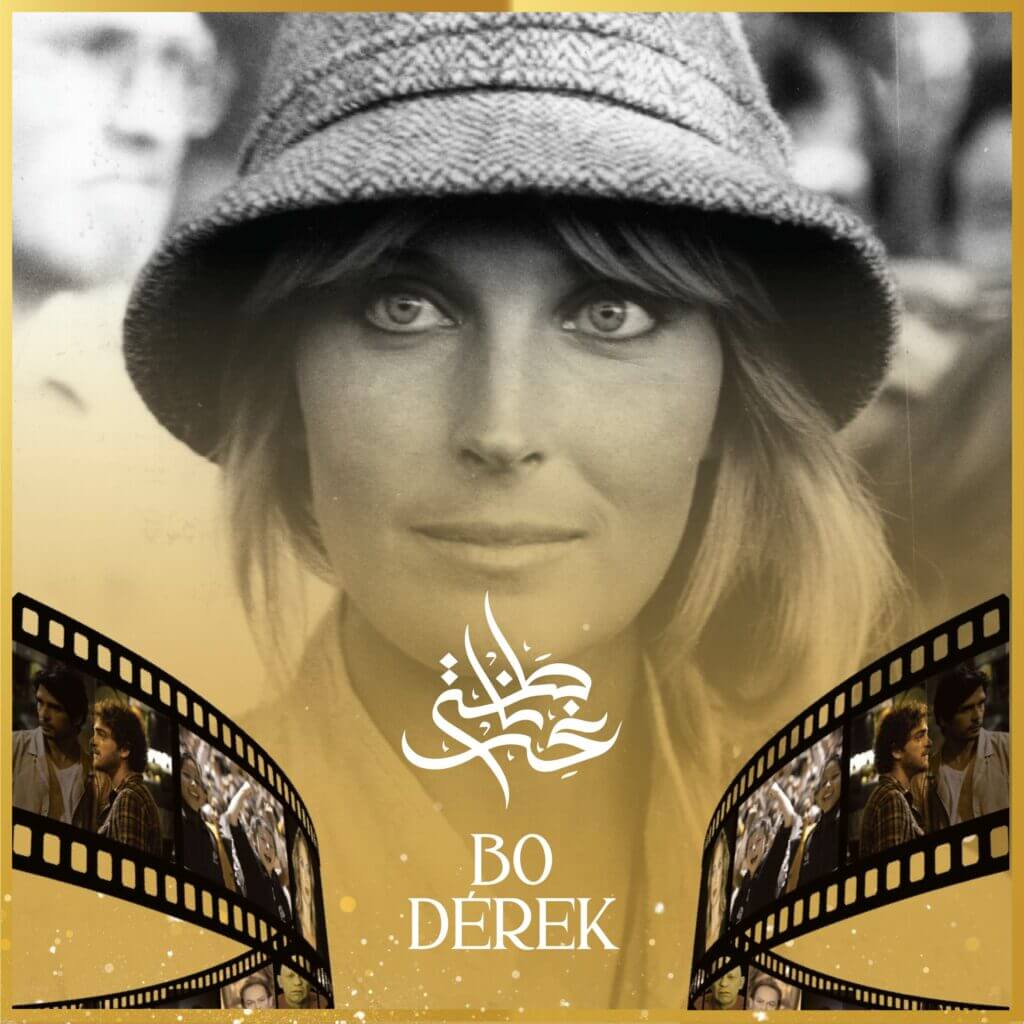 The Gharnata Palace in Marrakech, a prestigious setting for famous films
The Gharnata Palace in Marrakech has been chosen as the setting for several successful film shoots.
This historic palace offers a unique and elegant setting that adds a touch of charm and authenticity to film productions. In addition to its beauty, the Gharnata Palace is also a convenient filming location due to its proximity to other tourist attractions in Marrakech.
Directors and production crews can therefore take advantage of all the conveniences the city has to offer while shooting their films in a picturesque environment.
The fact that the Gharnata Palace has been the location of several successful film shoots reinforces its prestige and attracts new visitors interested in film sets.